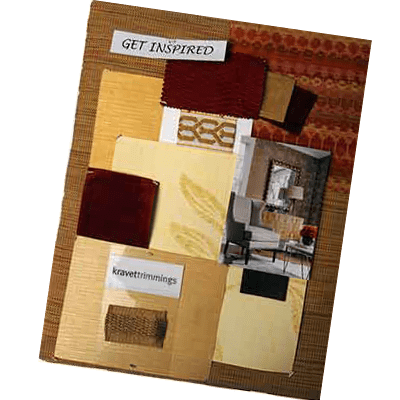 Project Management
Project management covers a broad range of services from selecting paint and wallcoverings to space planning, cabinet selection, lighting, hardware, fixtures, counter top & tile selection, flooring, and much more. Often times the project involves contractors and other times it's coordinating all the components of an interior design project.
Contractor Liaison is one of the services we offer. Whether you're building a new home, renovating your current home or need assistance with a seasonal home, we'll manage all the details for your project including meeting with contractors and vendors and coordinating services.
Whatever level of project management you need, we're here to help make the design process easy for you, save you time and, in the long-run, money. We'll keep you informed of the progress, changes, and decisions so the final project meets your expectation.
Need Assistance with a Project?
If you'd like to learn more about our project management services, give us a call at 207-846-3312 or send us a note.
Learn More About Us:
Our Interior Decorating/Design Services and Window Treatments
---